Baby Domain :: Australia's leading nursery furniture specialists
Our mission is to provide safe, world class quality baby nursery furniture products to  our customers.
At Baby Domain we specialise in all baby furniture products, and baby Manchester. Baby Domain are distributors of several world class baby furniture manufacturers.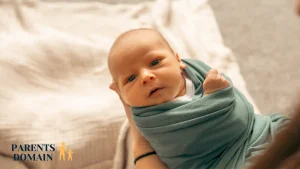 We also support and sell local manufactured products. Baby Domain is a 100% Australian owned Company enabling you to save money when you buy our Baby Domain Furniture products, direct from a Baby Domain Retail Store.
Baby Domain Customer Service staff are always aware of changes that occur in product design and safety standards and will be delighted to offer their knowledge and experience to enable new parents to be able to shop at Baby Domain with complete confidence and peace of mind.
Our Products are supported by our extensive after sales service departments in Adelaide, Sydney, Brisbane and Melbourne.
All Baby Domain Products are fully guaranteed for twelve months and are manufactured (where there is a Recognised Standard) to comply with either the Australian safety standard, the British, the American or the European standard.
Baby Domain caring for our little Australian's future.